Silk Roads Teas & Aromatherapy Products

Products we carry: Half Moon, Silk Roads, J.R Watkins all natural, other products on site..
Silk Road Aromatherapy & Tea Co @ Bella Yoga Studio
Call your order in and I will have it ready for you!! Or come by take a look at the studio and order your tea….

Highly acclaimed and award winning products & aromatherapy line is 100% natural, organic, (addditive& cruelty free)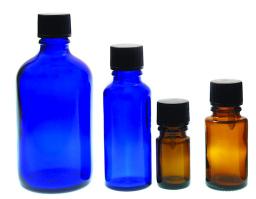 Wide selection of organic teas, tea equipage. bath salts, matcha tea, skin care products. etc.
Bella Yoga is now a supplier of the wondersful resfreshing teas and products, if you don't feel like the drive to town, come by the studio for a smaller section of products available on hand.
If your a regular customer of Silks, I will make sure I will carry your favorite items for you.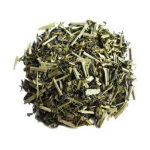 Sublime  Tea: My Hubby Matt & I drink this  everynight. It's yummy!!!
So don't forget to order today. Go on line view their product and call  me at 250 391-0497 or email me at  geogia@bellayoga.ca
J.R. Watkins  – Living Naturally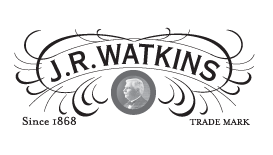 Certification from the Environmental Protection Agency's Designed for the Environment>  DFE High Standards are granted approval of Display.
Freedom code: Ammonia Fee, Animal Ingredient Free, Benzene, Biodegradable, Butyl/EthylCellosolve Fee Chlorine, Diethylene Ether, Dye, Formaldehyde, Isopropanol, Kerosense, Mineral Spirit Non Toxic, Paraben Fee, Petrochemical Free, Phosphate Free, Phosphoroci Acid, Sulfate Fee.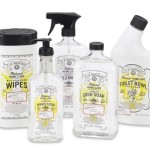 Home Care Products!
Natural Boby Care Products!
Natural Remedies !
Natural Gourmet !
CHECK IT OUT!!    www.jrwatkins.com – when ordering please use my name and idea number.  Or look on line and place your order with me by email.